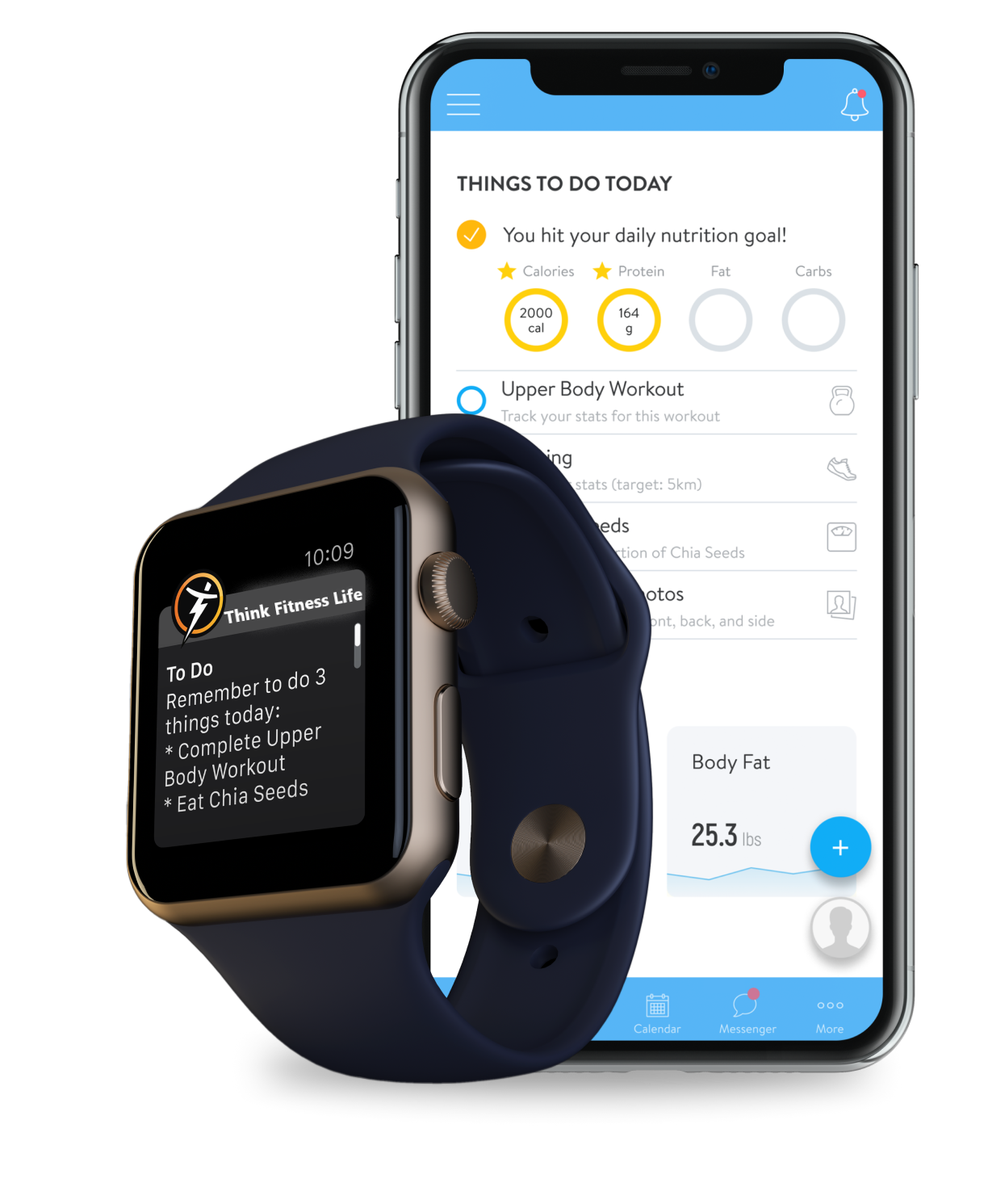 The Workouts
The APP and program is designed for you to "Show-up and Execute."
You'll start each day by opening your "Workout of the Day" and following along.
Each workout has step-by-step instruction, video demonstration and prescribed sets/reps.
Each week you'll have a variety of mobility focuses, strength/resistance exercises and aerobic workouts.
If you have any questions while you're working out, simply send your question to chat and we'll get back to you as soon as possible. This way you'll still learn for next time.
We emphasize the importance of technique before overload, safe before strength so we want you to feel like you have a personal trainer in your corner at all times.
Join Now